Les EDWARDS
Les EDWARDS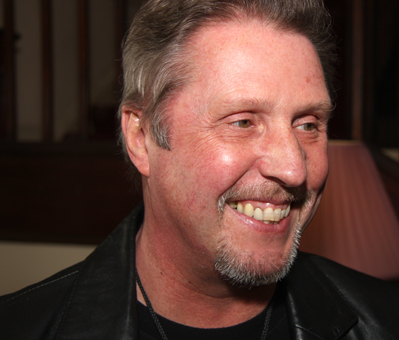 Né le ??/??/1949 aux Etats Unis.
Alias Edward MILLER

Peintre
Illustrateur
Dessinateur
3 nominations aux Prix World Fantasy
Récompense : British Fantasy Award
Il a étudié pendant 4 ans aux "Hornsey Collège of Art".
Son style se prête à la perfection pour illustrer des thèmes d'horreur (Cabal - poster, The Thing - poster, Hellraiser, Nightbreed...), d'héroique fantasy (Conan le barbare, Hero Quest...) ou de science fiction.
Il a collaboré avec l'écrivain Clive BARKER pour l'illustration de plusieurs nouvelles ainsi pour pour l'illustration du film Nightbreed.
Sur Amstrad CPC nous le connaissons surtout pour son illustration du jeu "Hero Quest".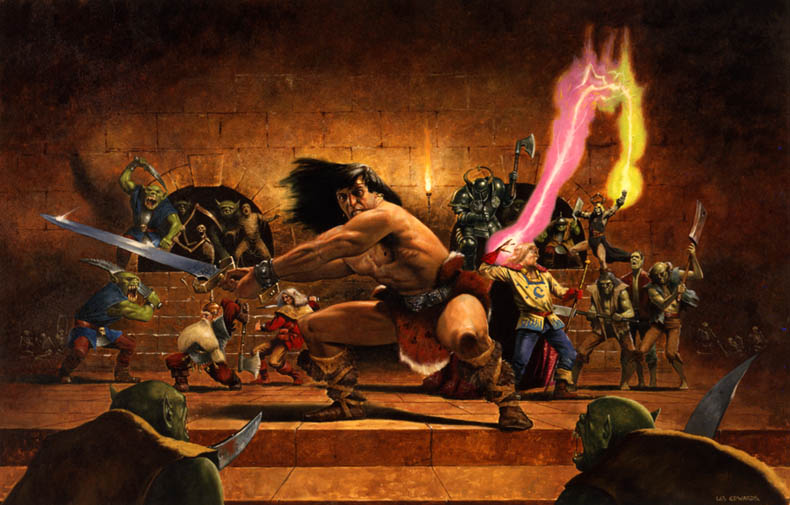 Article rédigé par : CPC-POWER Team
Listing des fiches CPC
| | |
| --- | --- |
| Article créé le : | Samedi 29 Décembre 2012 à 01 h 14 |
| Dernière mise à jour le : | Mercredi 05 Mars 2014 à 21 h 43 |